The Hallowed Path is a Spiritual and Metaphysical Academy and training centre, providing Insight, Therapies, classes, workshops, circles and events across the UK.
Wherever you are on your spiritual path, The Hallowed has something to offer you.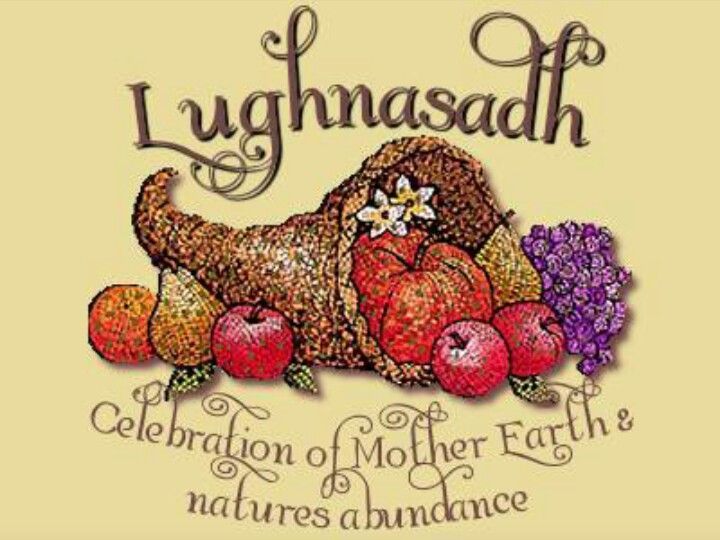 Time to get your craft on!
Moonrise July 31st/August 2nd
Get baking, crafting and giving thanks during this festival of the corn harvest.