The Hallowed Path is a Spiritual and Metaphysical Academy and training centre, providing Insight, Therapies, classes, workshops, circles and events across the UK.
Wherever you are on your spiritual path, The Hallowed has something to offer you.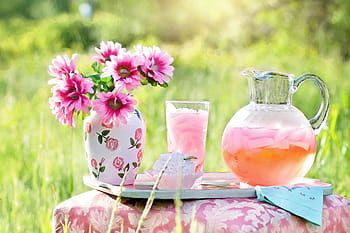 Also known as Ostara or Alban Eilir
March 20-22nd
Night and Day are again in equal balance. Perfect time for planting and promise. Make a commitment and dance!