The Hallowed Path is a Spiritual and Metaphysical Academy and training centre, providing Insight, Therapies, classes, workshops, circles and events across the UK.
Wherever you are on your spiritual path, The Hallowed has something to offer you.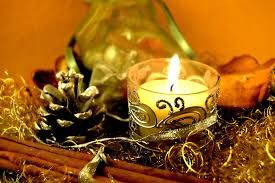 Come and visit us in The Hallowed Emporium & Sanctuary during the month of December to celebrate the season with us! Discounts in store and tea and chat a plenty, we hope to see you there!